531cc Road Jacket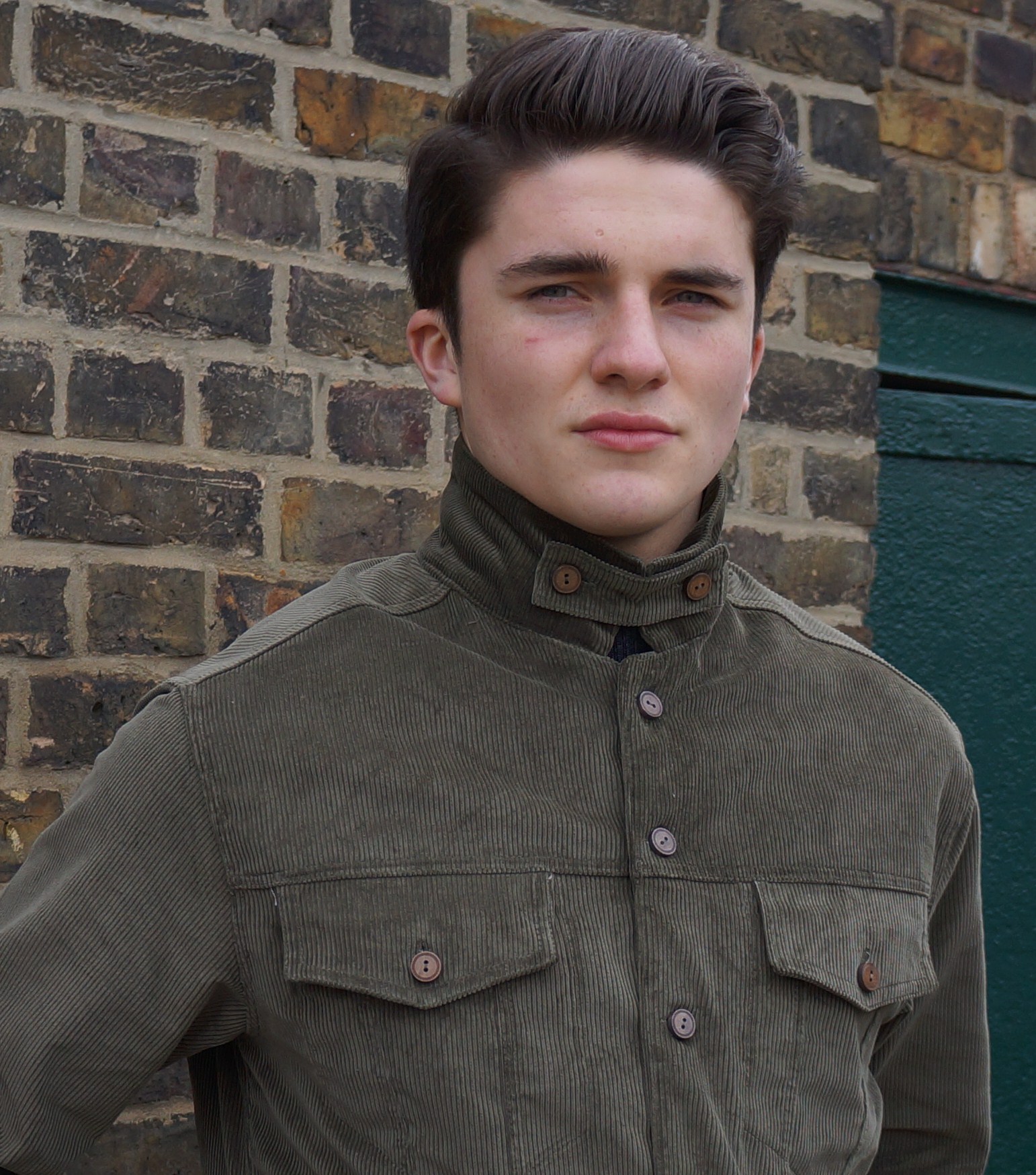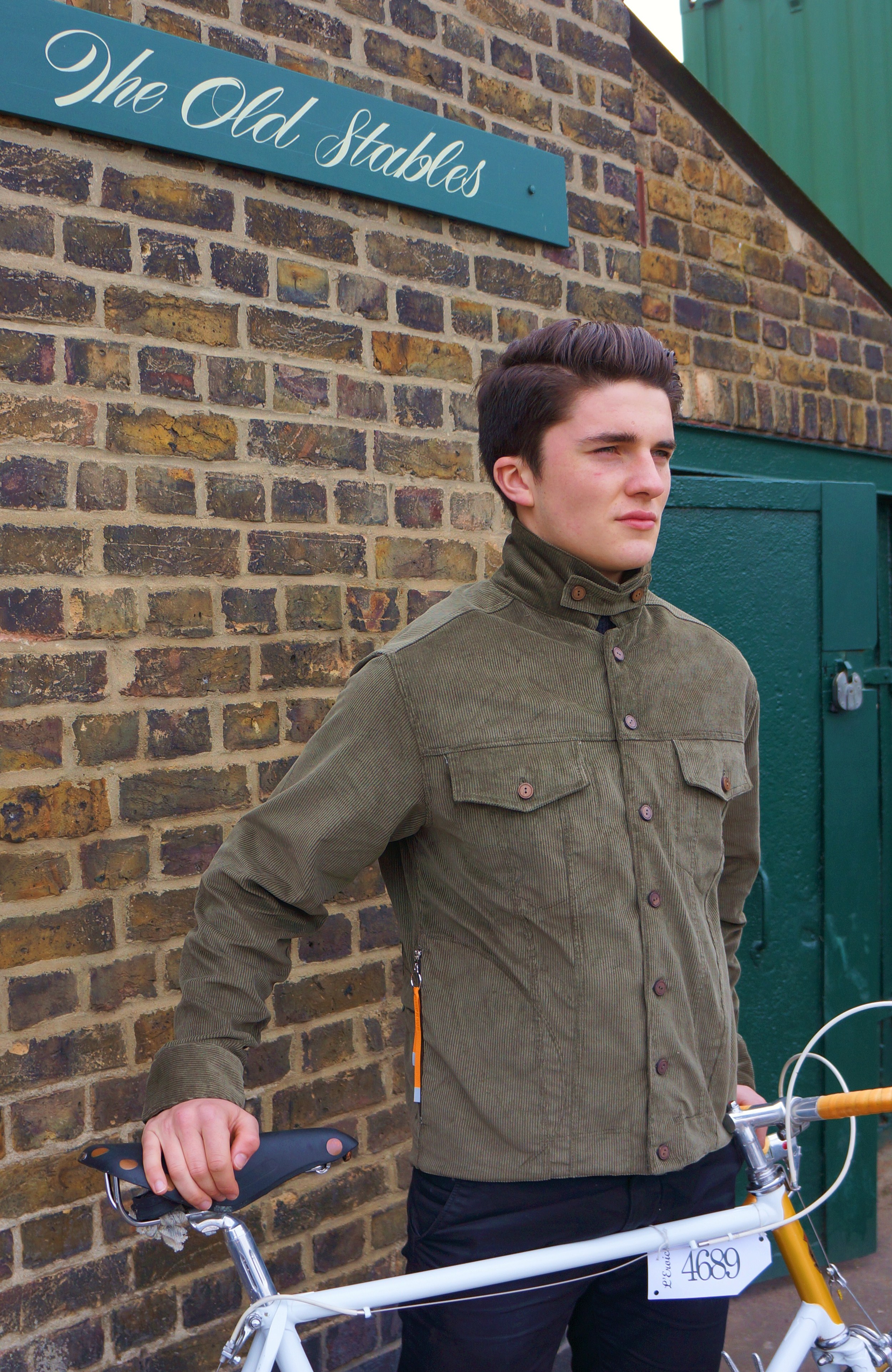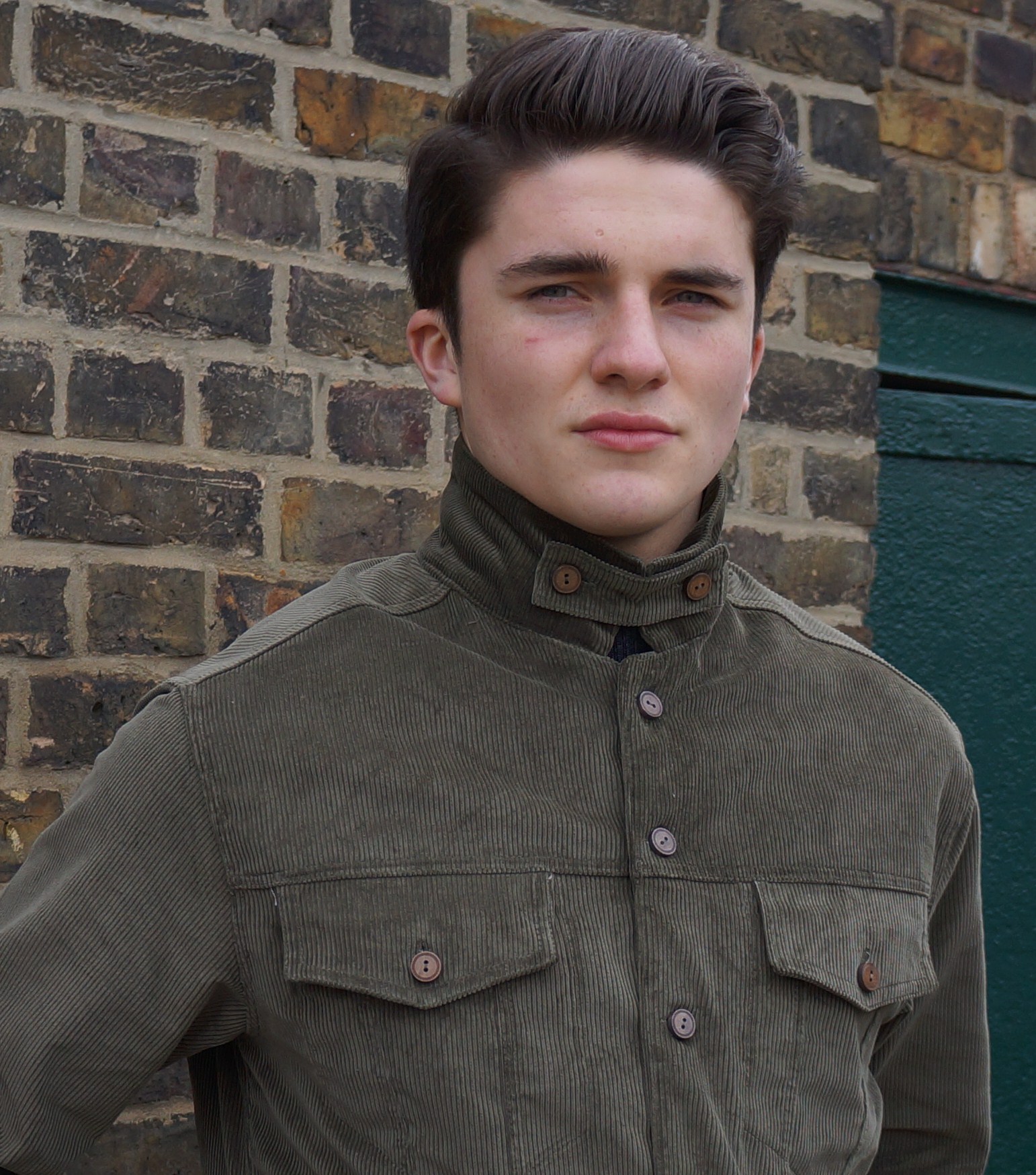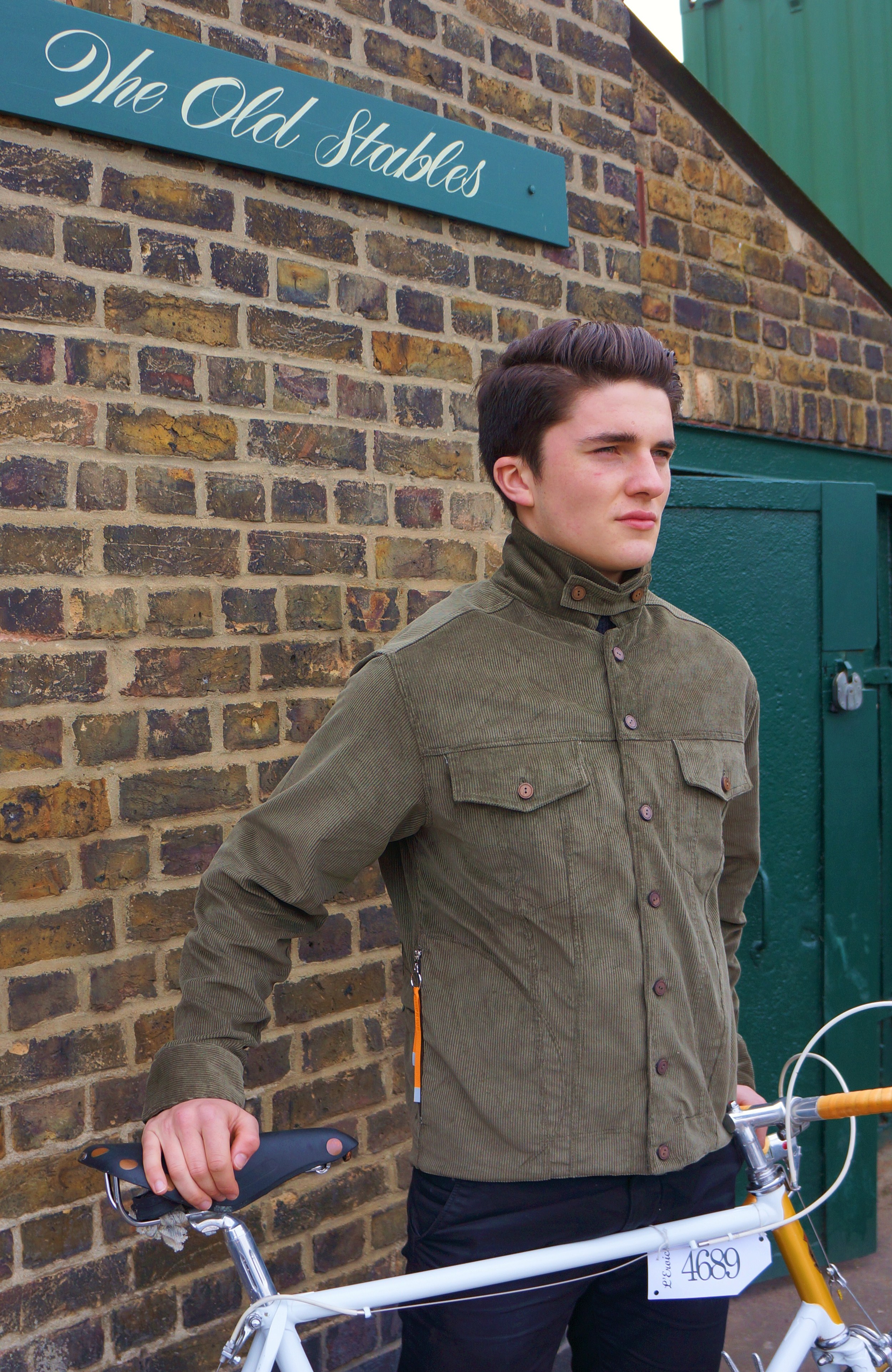 531cc Road Jacket
Hard wearing, casual cut
100% corduroy with Ventile lining.
Machine washable.
531cc jacket
The 531cc jacket is robust and hard wearing. It covers all the options for spring, summer and autumn. The shell is 100% cotton, fine wale corduroy, with a shoulder and yolk lining of Ventile to protect you from wind and showers. The zip front closes with a protective flap that buttons up against the chill. Likewise the cuffs zip and button. The collar has a button across tab to keep the drafts out. All manufactured in England by quality craftsmen.
The casual cut takes on board rider specific needs. Long tail and extended curved cuffs to ensure lower back and hands are covered in the riding position. Zipped pockets with easy grab ring pulls are on both sides. A zip and flap pocket at the rear will hold your mobile or wallet securely.
Good for the commute or casual wear. The technical qualities of Ventile allow protection against the elements without adding weight or compromising cut and feel. Ventile was developed for the RAF and is used in flying suits where the need for water resistance during emergencies combines with a need for a cool and comfortable environment in the cockpit. It is a natural fabric made from the finest, long staple cotton, and not coated or laminated in any way, it breathes far more effectively than other all–weather fabrics. At the same time it wears, looks and feels as only natural fabric can.